Message From Chairperson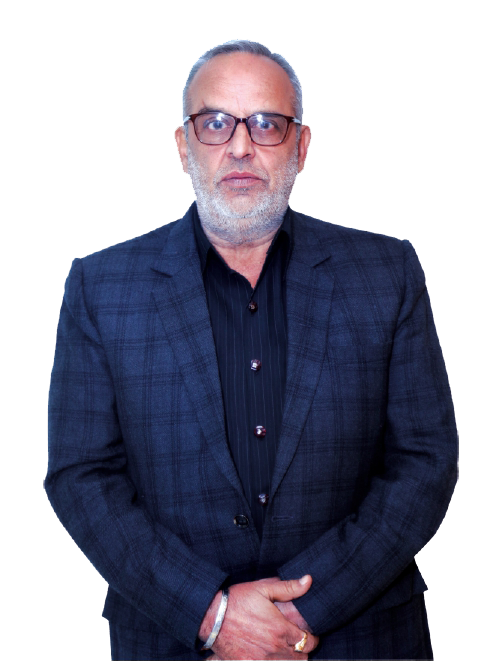 "What the mind of a child can conceive and believe, it can achieve. The aim of education should be to help the child conceive super thoughts."
Mata Bhatee Devi is a vibrant and welcoming learning community, committed to creating the best possible educational experience for every child. We aim to enable all children to reach their full potential.
We have a talented, dedicated, caring team of staff, each of whom works very hard to ensure that the abilities of the children in our care are nurtured and carefully developed. Our teachers and teaching assistants are experienced, and work as a team to make the school a very special place, every day, for your child.
Our mission is to nurture and shape students into energetic and broad-minded young men and women with creative minds, compassion for others and the courage to act on their beliefs. We lay stress upon the overall development of each child's moral, intellectual, social, emotional and physical development. I believe that the education is the foundation of life that keeps the wheels of progress and development running. Therefore, the school offers the quality education. We aim to help each child develop to his full potential. At Mata Bhatee Devi, we always strive to provide the children the required opportunity to shape into proud citizen of this nation. We aim to build society of intellectuals.
For the holistic development of a child it is vital to have a close interaction between the teachers and the parents. Our combined and thoughtful efforts will pave way for his/her development.
We look forward to working with you as partners in your child's education.
Mr. Prem Sukh Jakhar
Chair Person, Mata Bhatee Devi Sr. Sec. Public School