Message From Principal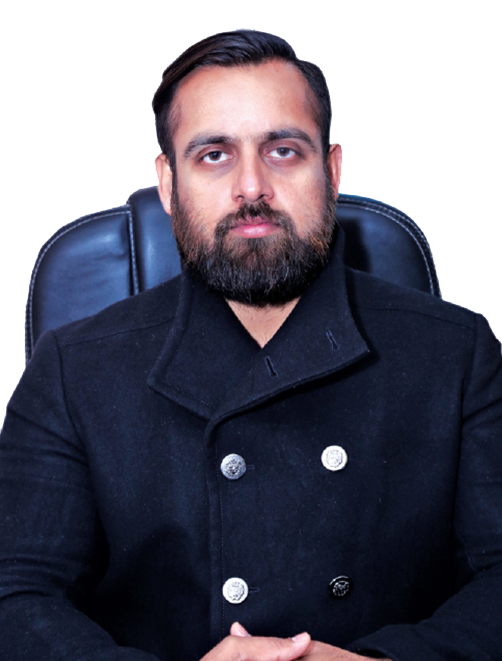 Welcome to our Website!
"If a plant is carefully nurtured by a gardener, it will become good, and produce better fruit. Therefore, children must be
given a good training from their earliest childhood."
I am very pleased to extend a warm welcome to parents as you opted Mata Bhatee Devi for your most cherished possession i.e your Children. Thank you for choosing us for your children and placing your trust in us as partners in their education. I hope that this will be a very fulfilling relationship.
At Mata Bhatee Devi we take the responsibility of nurturing our children's dreams seriously and ensure they richly enjoy their academic journey, as the most glorious years are spent in the safe environs of school, where the wonder of first time experiences craft childhood memories that will be savored at leisure forever. Here, we strive to develop the three key attributes of a student-centric, Values-based education namely :
*Every Student, an Engaged Learner
*Every Teacher, a Caring Educator
*Every Parent, a Supportive Partner
The foundation for our students' success is based on the partnership among students, staff, and parents. Active parent participation is essential to our success. Teachers provide a nurturing environment in which young adolescents can learn, take risks, and thrive. Our work, in partnership with you will continue to support us to fulfill our school mission indeed!
And, with the clear vision of the management, the systematic approach and implementation of the activities by the administration, commitment and dedication of the teaching and non- teaching staff, cooperation of parents and the hard work of the students, together will surely make us successful in turning our dear students into " Self Aware and Responsible Citizens" one day!.
With all my good wishes.
Principal